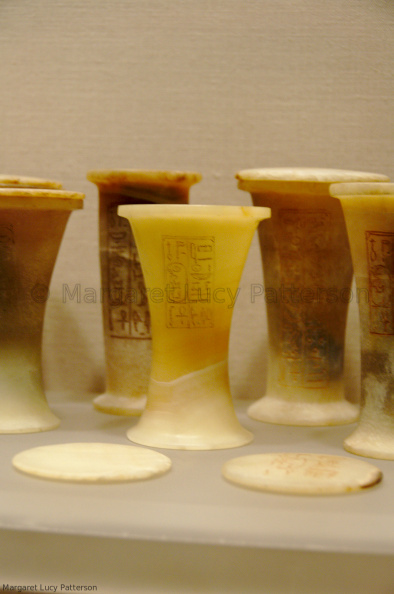 Foundation Deposits of Hatshepsut's Temple at Deir el Bahri
There were 11 foundation deposits associated with Hatshepsut's temple that have been found, with a wide range of items from model tools to alabastar ointment jars.

From Deir el Bahri, Thebes.

New Kingdom, Dynasty 18, reign of Hatshepsut, c. 1479-1458 BCE.